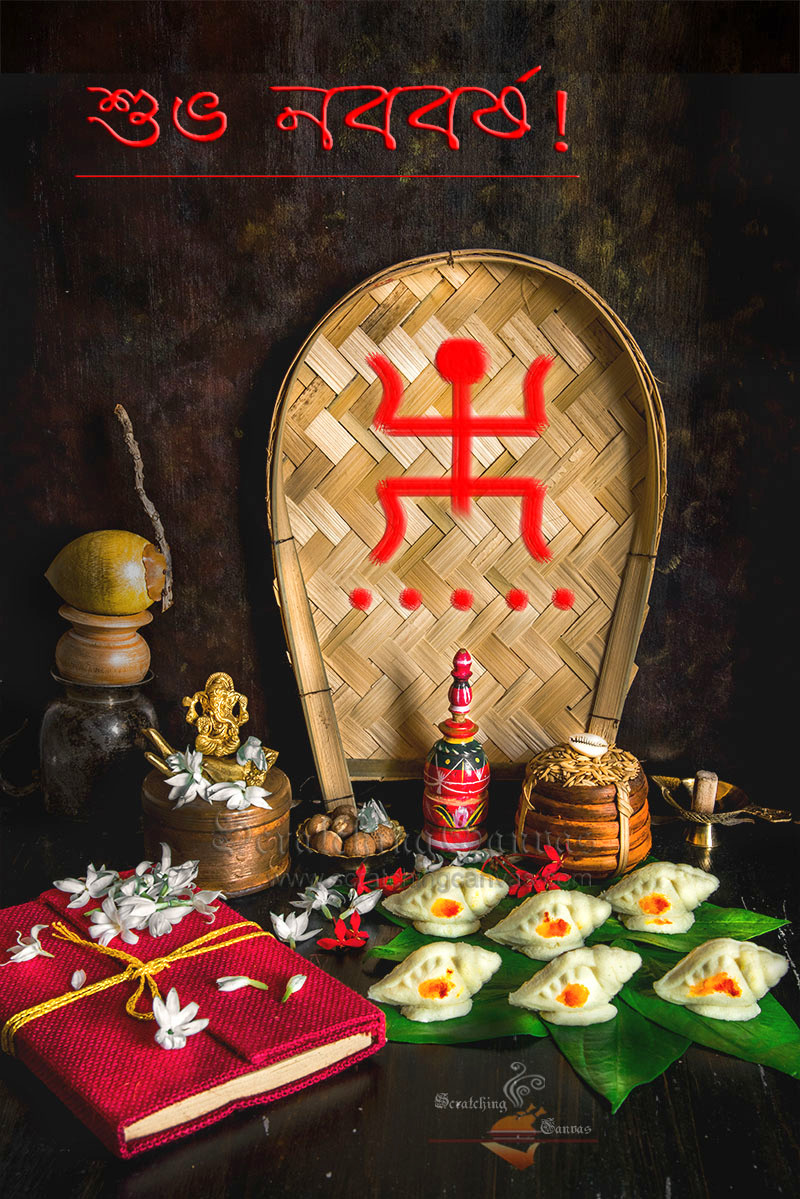 Subho Noboborsho to all.
Poila Baisakh is the first day of the first month Baisakh of Bengali calendar; it's the beginning of Bengali New Year. Here are some key elements of the celebration.
Being from a business family our Noboborsho was never complete without Halkhata (the red book in the picture). It's an accounting ledger for Bengali businessmen. We worship Laxmi and Ganesha with this Halkhata as symbol of prosperity in business. And then we begin the day (year actually) by eating sweets (shankha or conch shell is the symbol of prosperity and growth in Bengali families) in hope to spend rest of the year filled with sweetness. And on top of the picture that is Mangal Ghat (water filled vessel with tender coconut) which we keep on the entrance of the business and home to embrace good health and wellness. And that red symbol is part of our Bengali tradition from ancient world, It's an auspicious sign of Swastika in form of bramhin which is completely different from rest of hindu culture.

Subscribe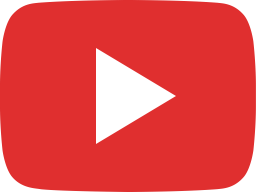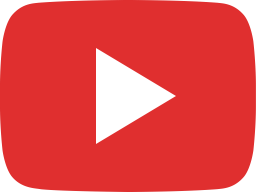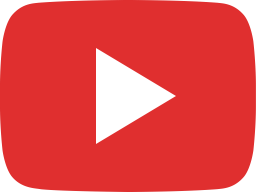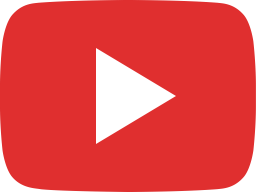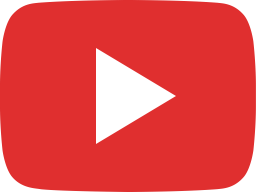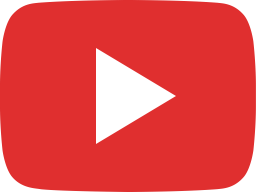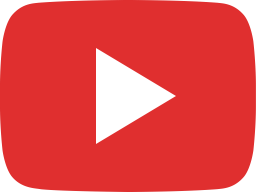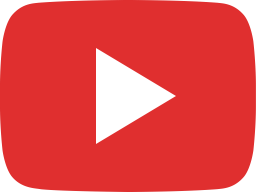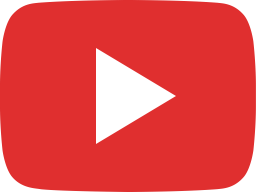 I can't do better like my mom or all other ladies from my family do every year. So I try my best to portray my culture to all of you. Wish you all a very good time ahead.
Wishing you all a very Happy Baisakhi, Bihu, Vishu! May this new year bring prosperity, love and joy in our life.
Welcome this Poila Baisakh, Bengali New Year with platter full of home cooked traditional Bengali food.
Find all authentic Bengali [email protected] http://www.scratchingcanvas.com/poila-baisakh-nobo-borsho-bengali-new-year-special-menu-roundup/
EAT, LOVE & ENJOY! REPEAT!!!